You can reset your account password from the LBank website or App. Please note that for security reasons, withdrawals from your account will be suspended for 24 hours after password reset.
1. Go to lbank.info and click [Login].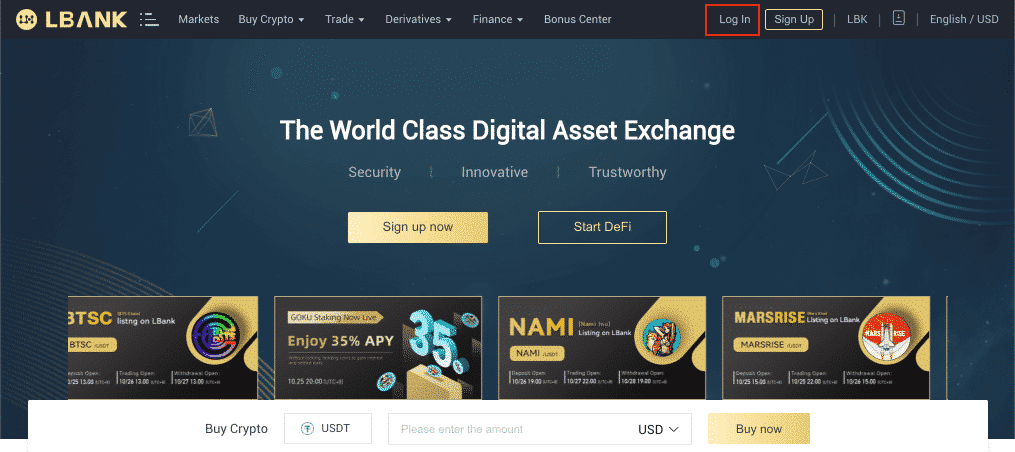 If you are using the App, click[Login/Register].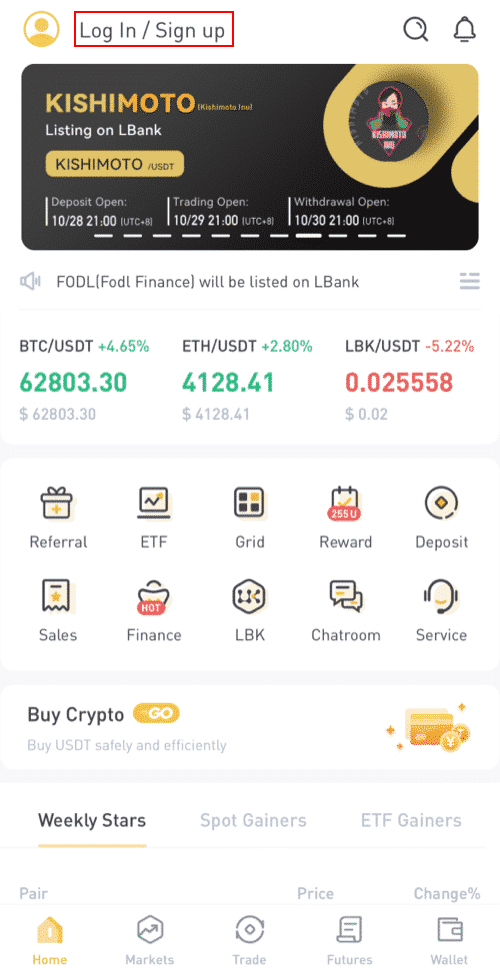 2. On the login page, click [Forgot Password?].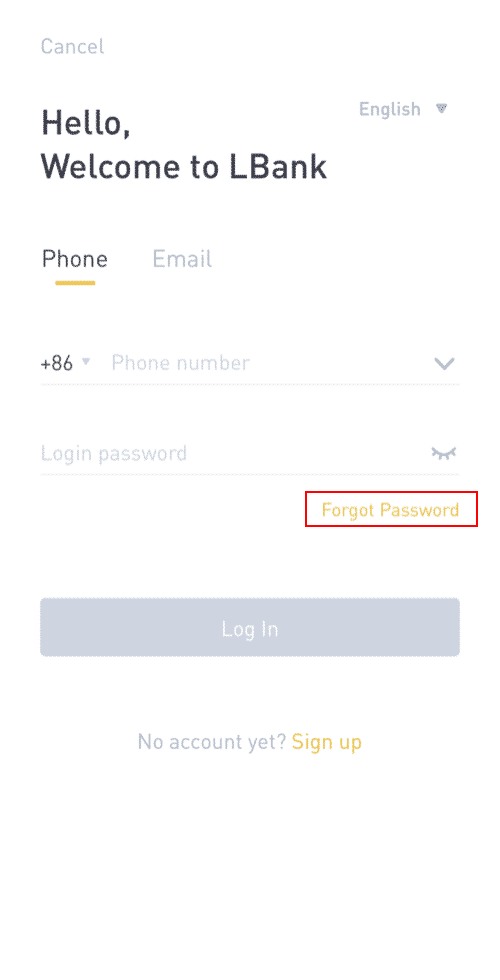 3. Enter your account email or mobile number and click [Next Step].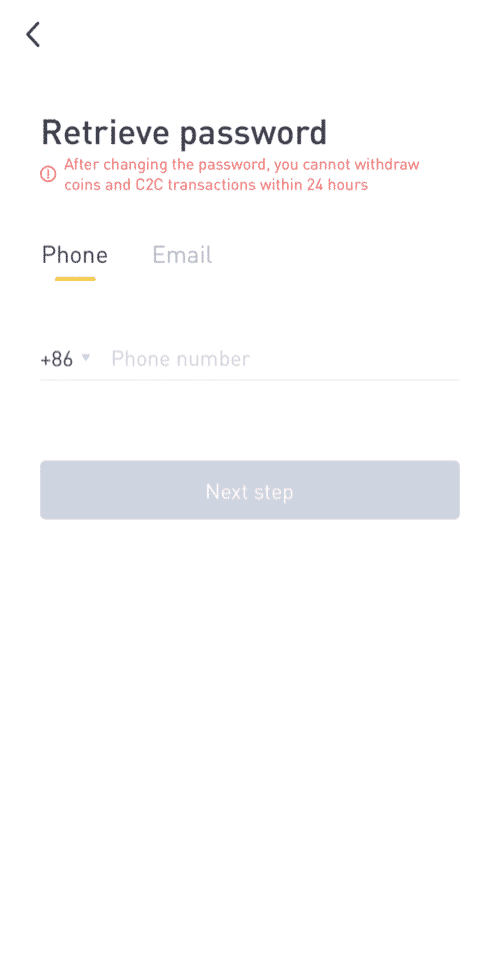 4. Enter a new password and the verification code you received in your email or SMS. Click [Confirm].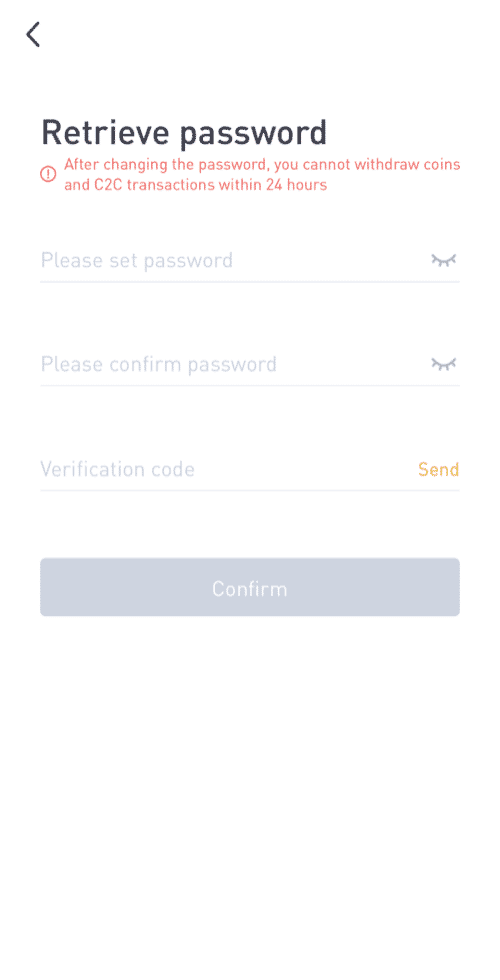 5. Complete the Man-machine verification.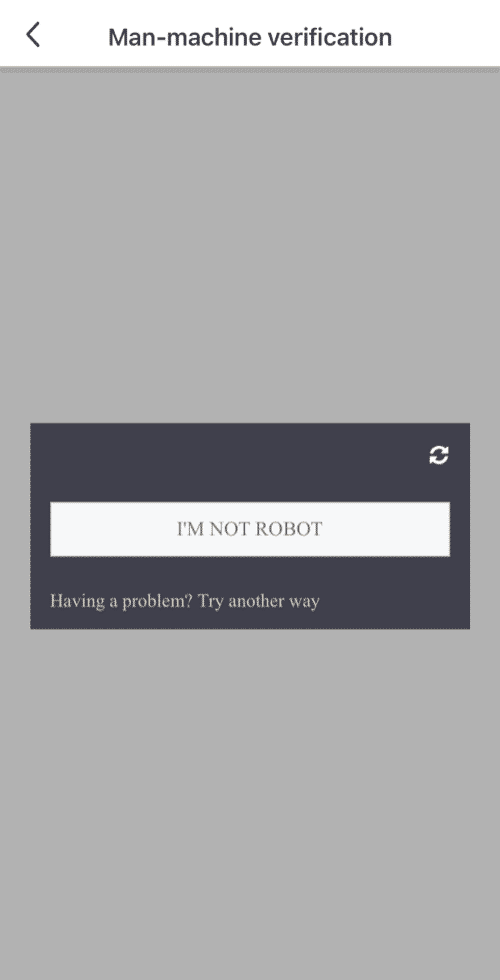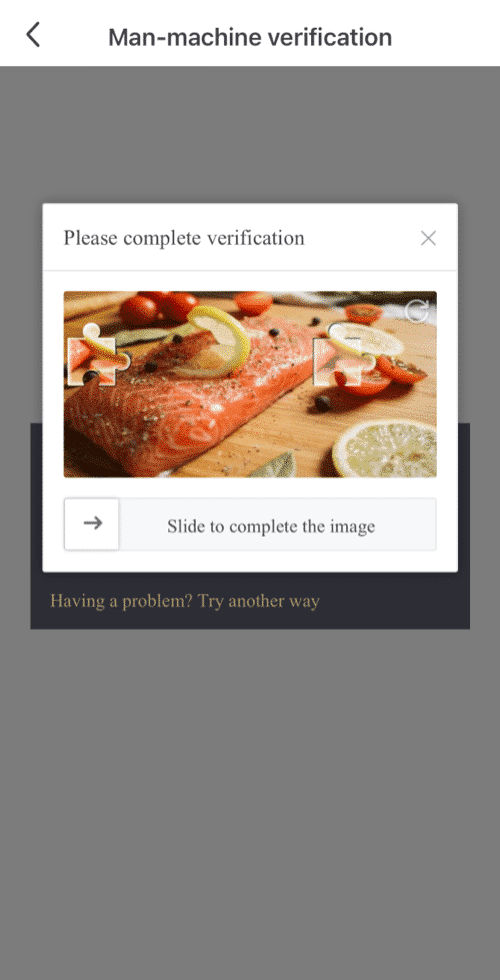 Notes
If your account is registered with an email and you have enabled SMS 2FA, you can reset your password through your mobile number.

If your account is registered with a mobile number and you have enabled email 2FA, you can reset the login password using your email.
6. Your password has been reset successfully. Please use the new password to log in to your account.