1. Go to lbank.info and click [Register]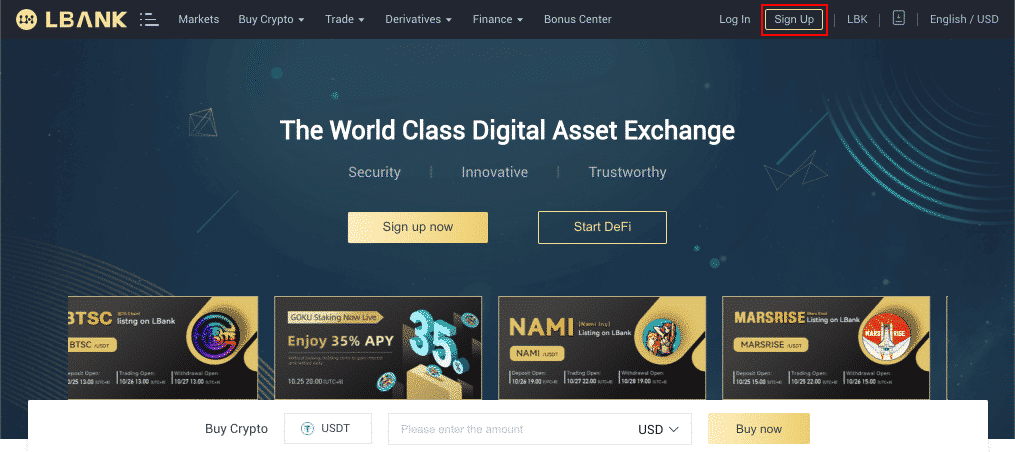 2. Click [Mobile] and enter the mobile number and password for your account, and the Referral ID (if any). Read and agree to the Terms of Use and click [Sign Up].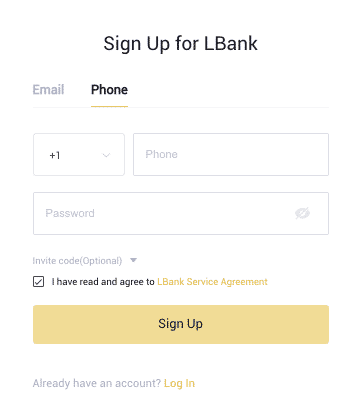 Note:
For account safety, the password should consist of at least 8 characters, including 1 uppercase character and 1 number.

If you have been referred by a friend, please enter your friend's referral ID. Once you have registered, the referral can not be changed.
3. Complete the Security Verification.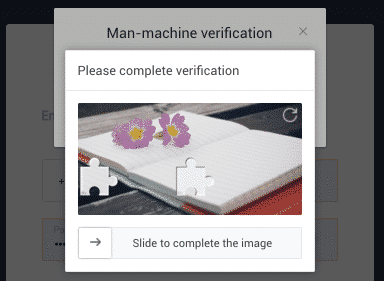 4. The system will send an SMS verification code to your mobile phone. Please enter the 6-digit verification code within 30 minutes. If you can't receive it, click [Resend], or click [Please try voice verification] to use voice verification instead.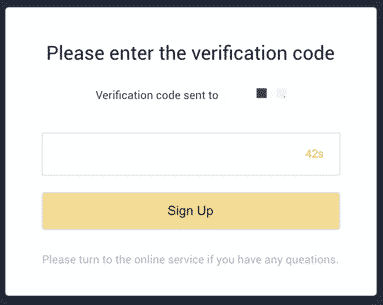 5. Congratulations, you have successfully registered on LBank.

6. To enhance your account security, click [Go to Dashboard] to enable two-factor authentication (2FA), including phone verification and Google verification.