1. Open the LBank App and tap [Log In/Register].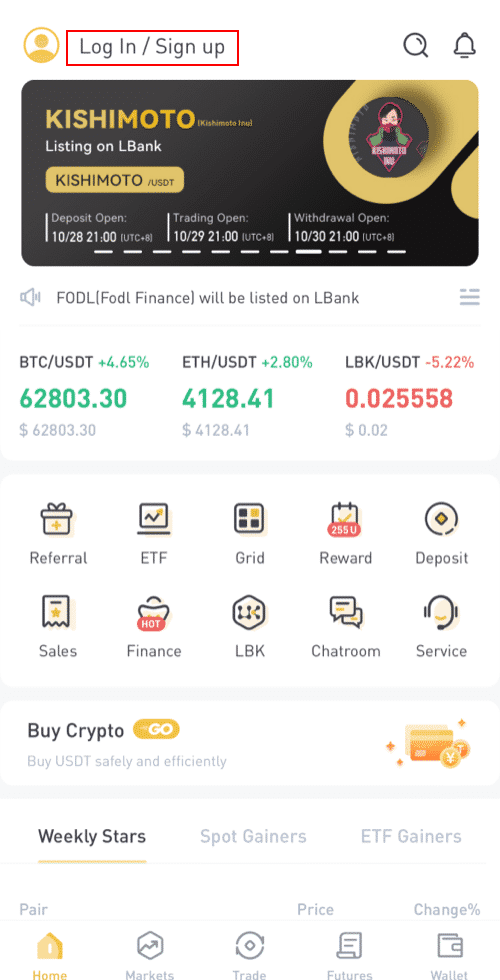 2. Tap [Register]. Enter the email address and password you'll use for your account, and the Referral ID (if any). Check the box next to [I Understand LBank's Terms of Use] and tap [->].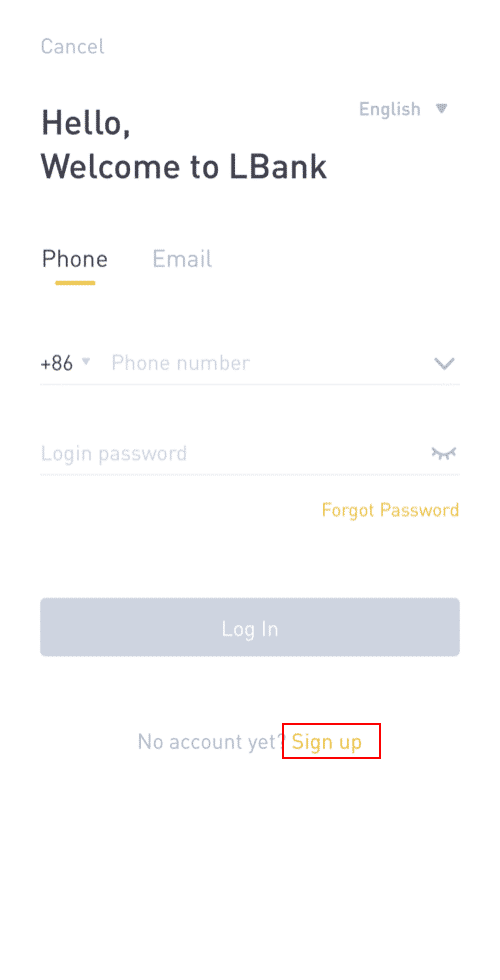 Note:
Your password must contain at least 8 characters, including one uppercase letter and one number.

If you've been referred to register on LBank by a friend, make sure to fill in the Referral ID (optional).
3. Drag the slider to complete the Security Verification puzzle.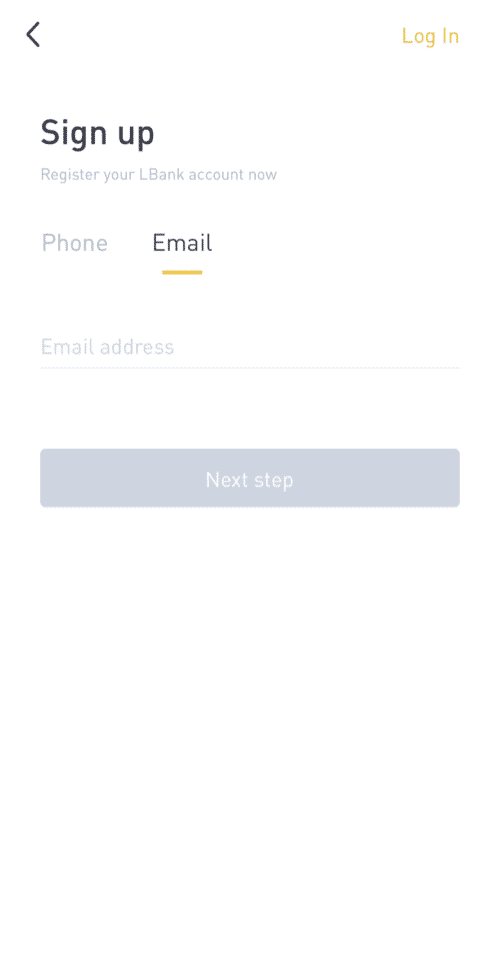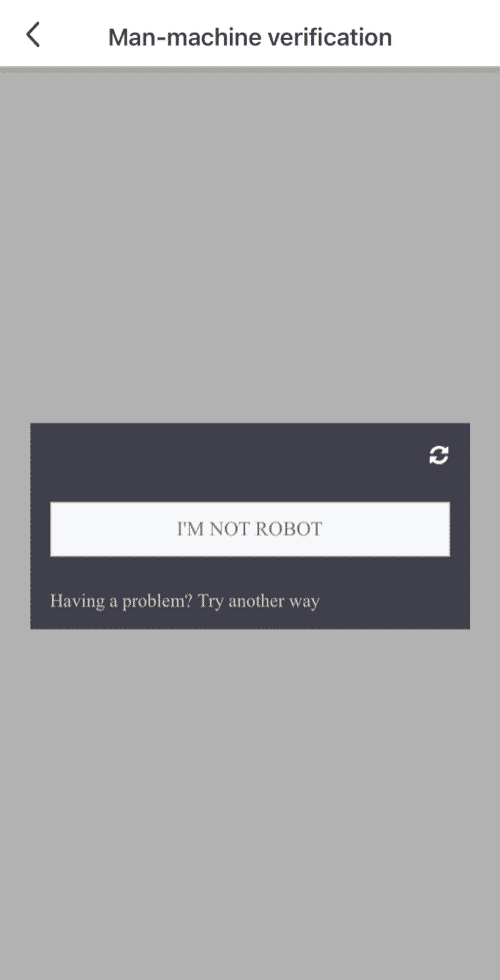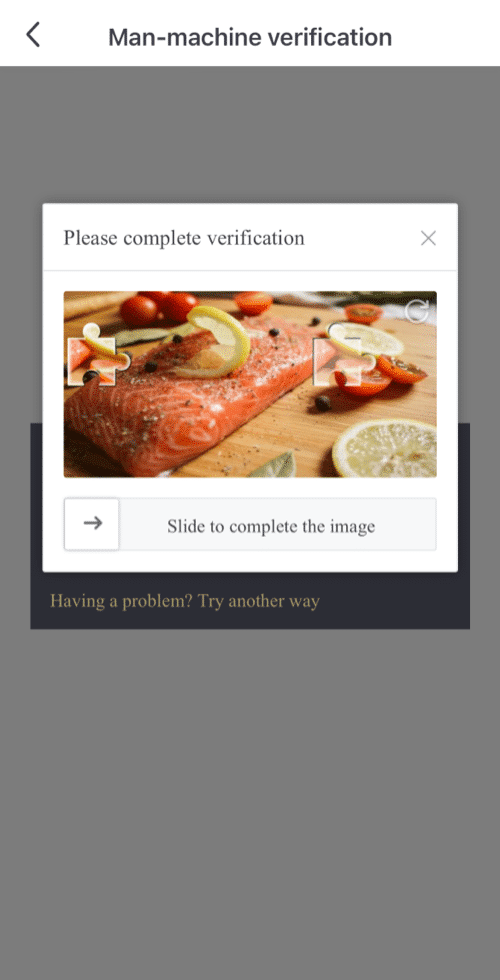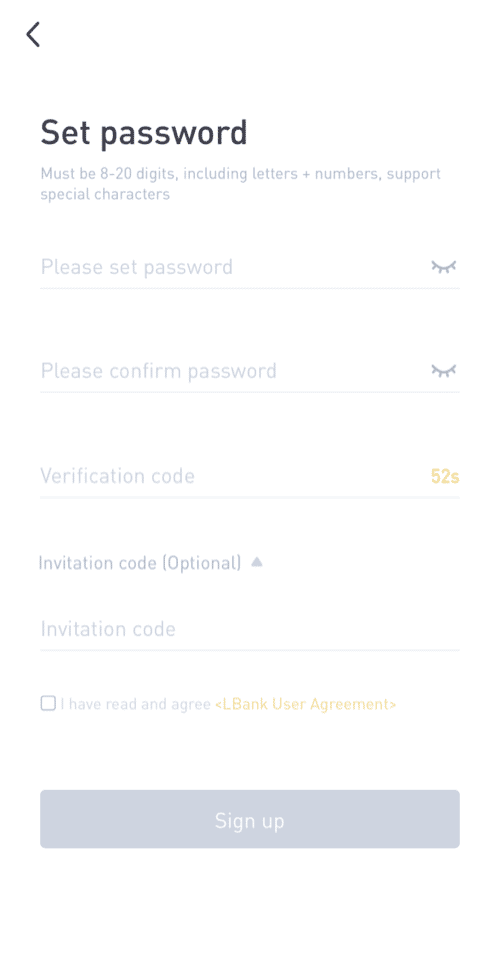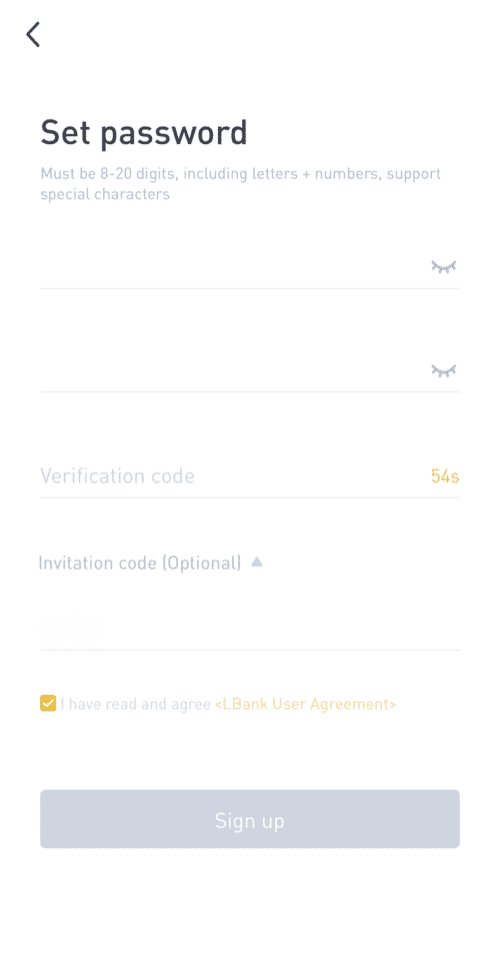 4. You will receive a verification email in your inbox. Please enter the verification code within 10 minutes. If you can't find the email, click [Send Code] to get another email.
Note:
For your own account security, we highly recommend you to enable two-factor authentication (2FA). LBank supports both Google and SMS 2FA.
*Before you start P2P trading, you need to complete Identity Verification and 2FA authentication first.