1. Log in LBank App, click on the profile tag -[KYC].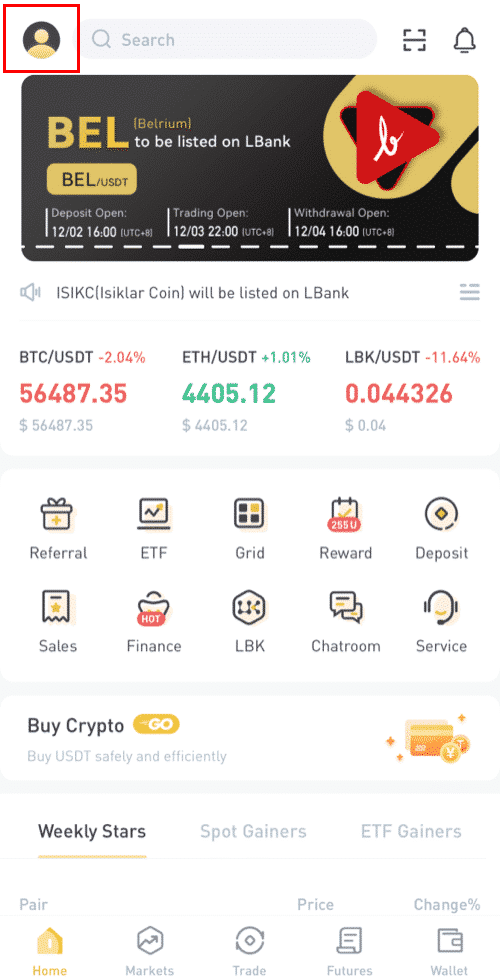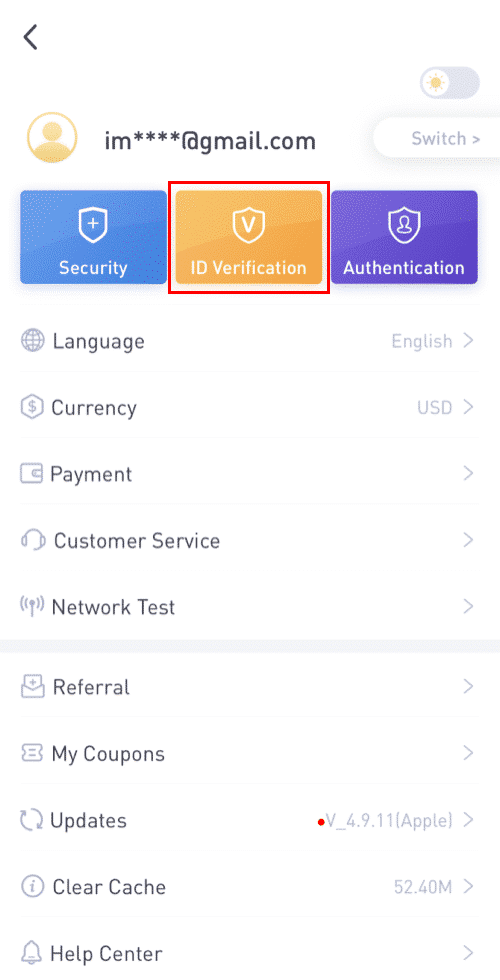 2. Fill in the info. as required and click on [Next].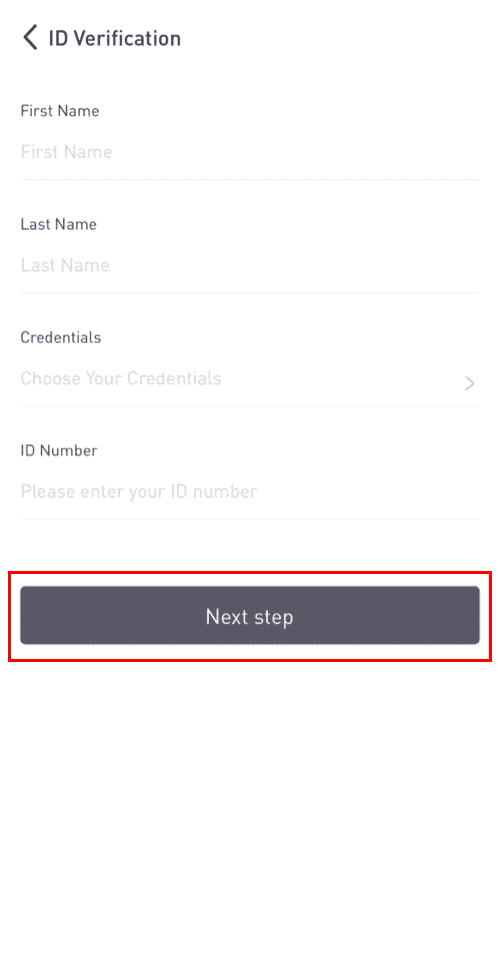 Note: There are three types of credentials that can be verified.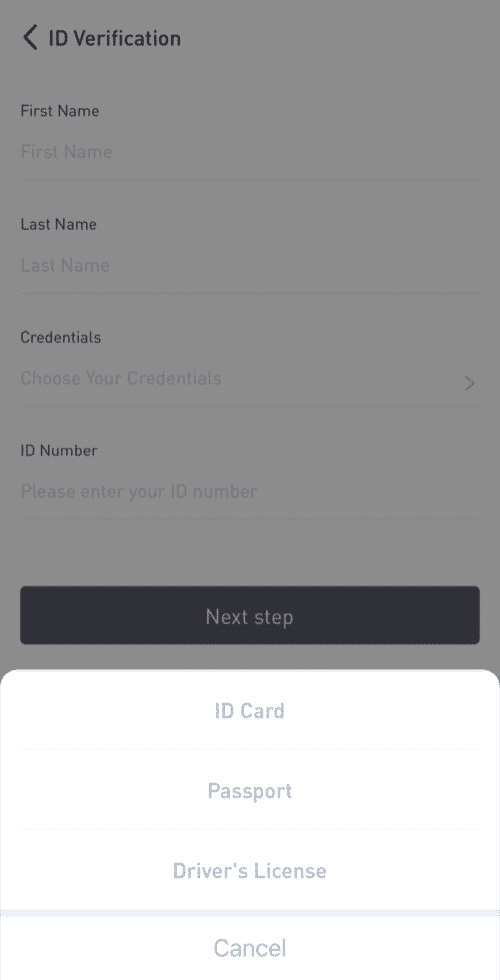 3. Upload the materials as required and click [Submit].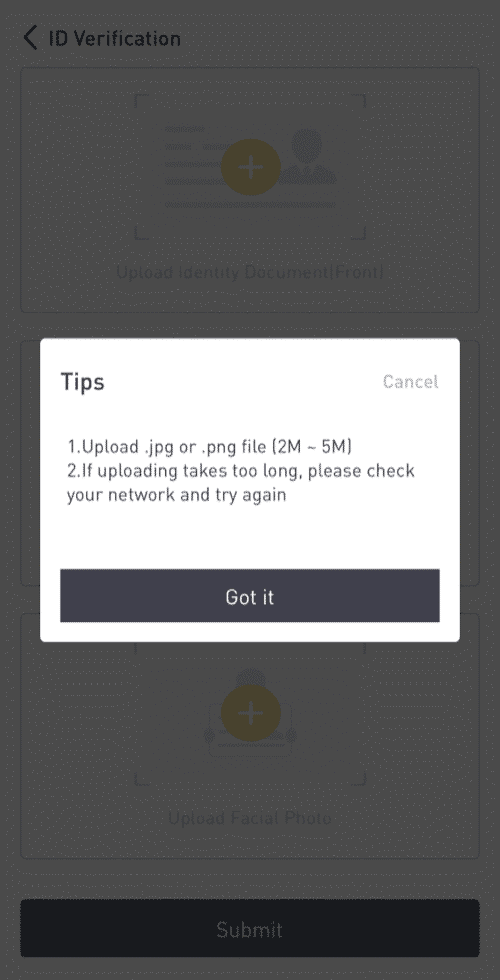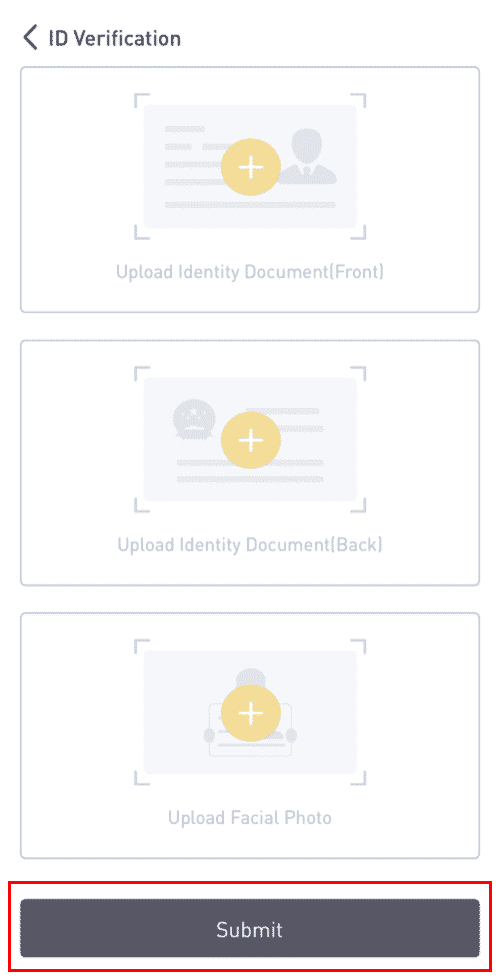 4. Your credentials will be reviewed after submitted.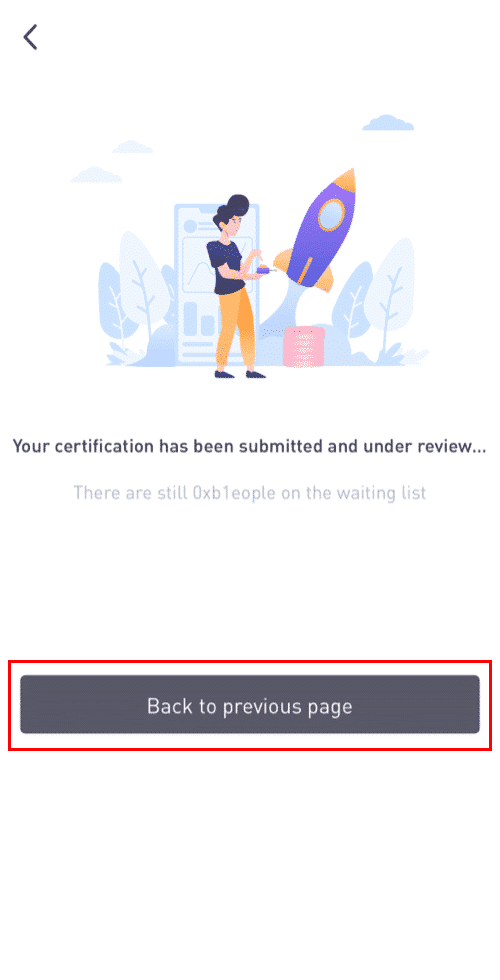 5. You may check out the review process in [ID Verification].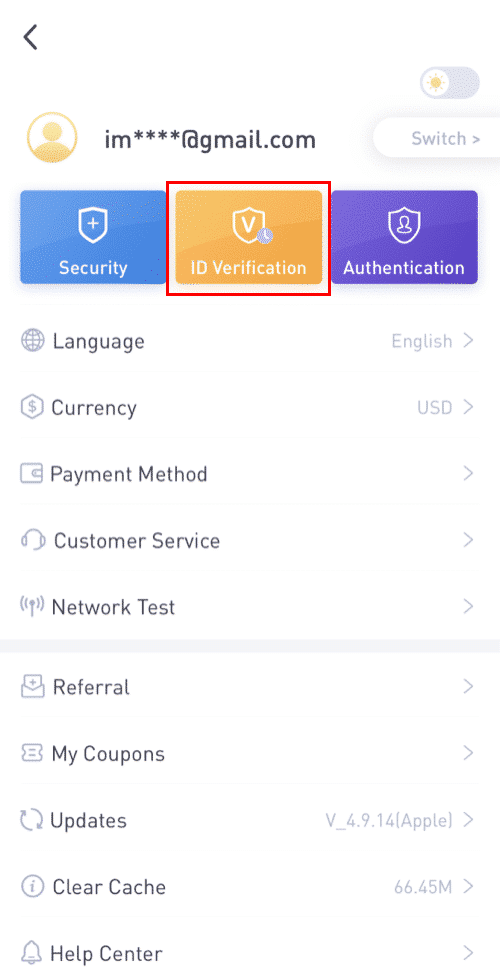 如上图所示,审核中的状态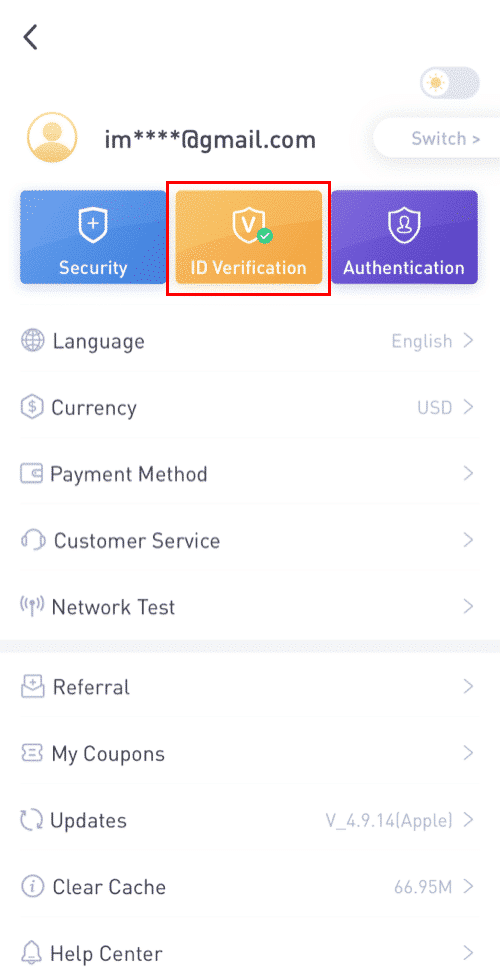 Note: It will take some time for KYC reviewed successfully. Thanks for your patience.