It happens when LBank has to delist some of the trading pairs at the request of the project side. When certain trading pair is delisted, the trading and deposit will be closed, while withdrawal is still open!
1. Log in LBank app, and click on [Wallet] in the down right corner of the home page.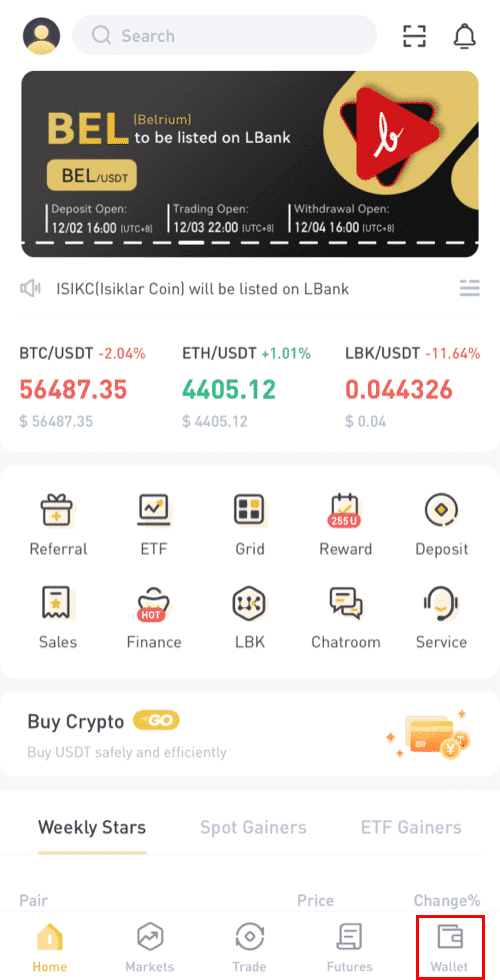 2. Click this icon as circled in the screenshot here: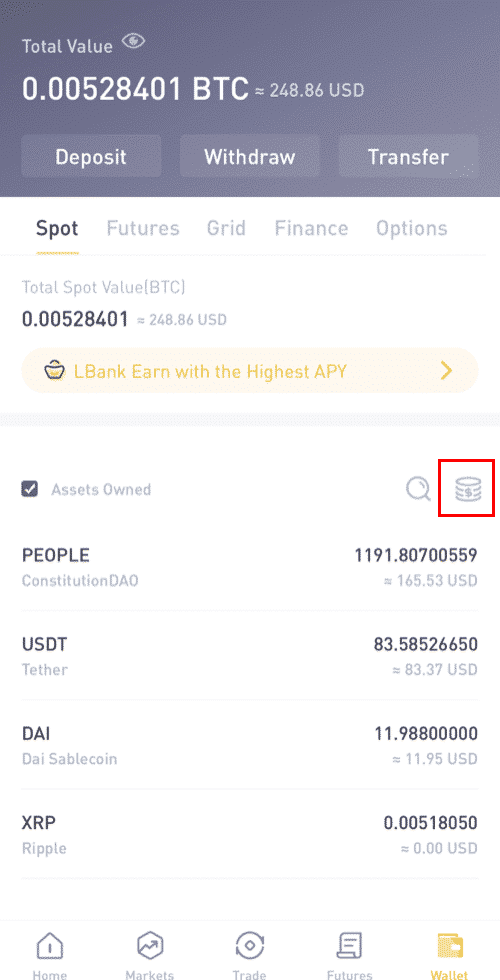 3. Now you can see all the delisted assets. If you would like to withdraw it, just click the asset -[Withdraw]. You can also see the withdrawal history here.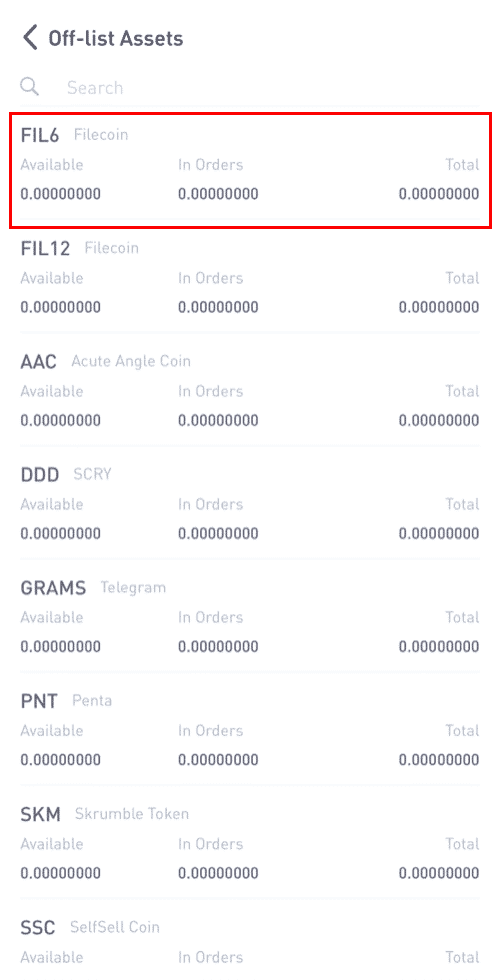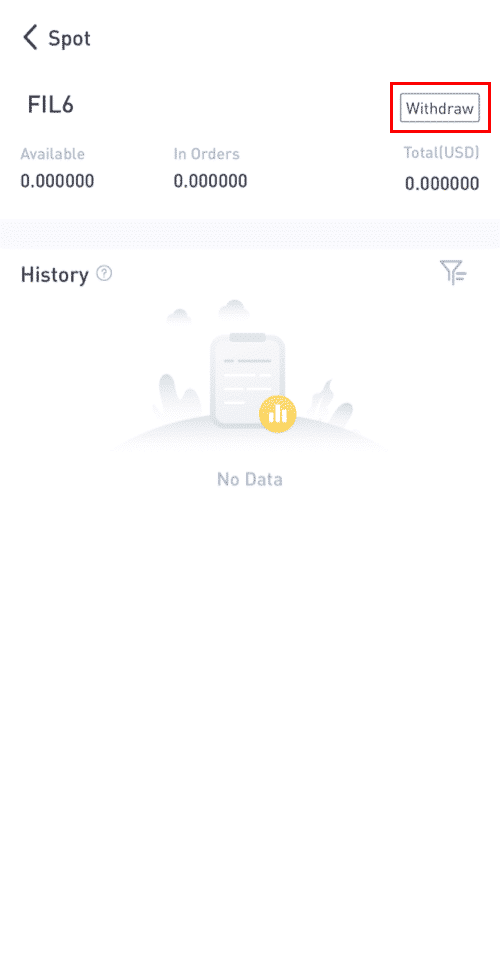 Related: