1. Log in to your LBank account and click [Buy Crypto] - [Credit/Debit Card].

2. Go to [Buy] and [Sell] page.

①Now you can choose [Buy] or [Sell]. The default option on the page is [Buy]. If you want to sell cryptocurrency, click the [Sell] button. Below we will take [Buy] as an example.

②Select the cryptocurrency you need to buy. Currently, LBank only supports BTC, ETH, and USDT. Let's take the purchase of USDT as an example.

③Select the fiat currency you want to use (we support the search function).

④Enter the fiat amount you want to spend and the system will automatically display the amount of crypto you can get. Select [All] as the payment method, and then click [Confirm to buy].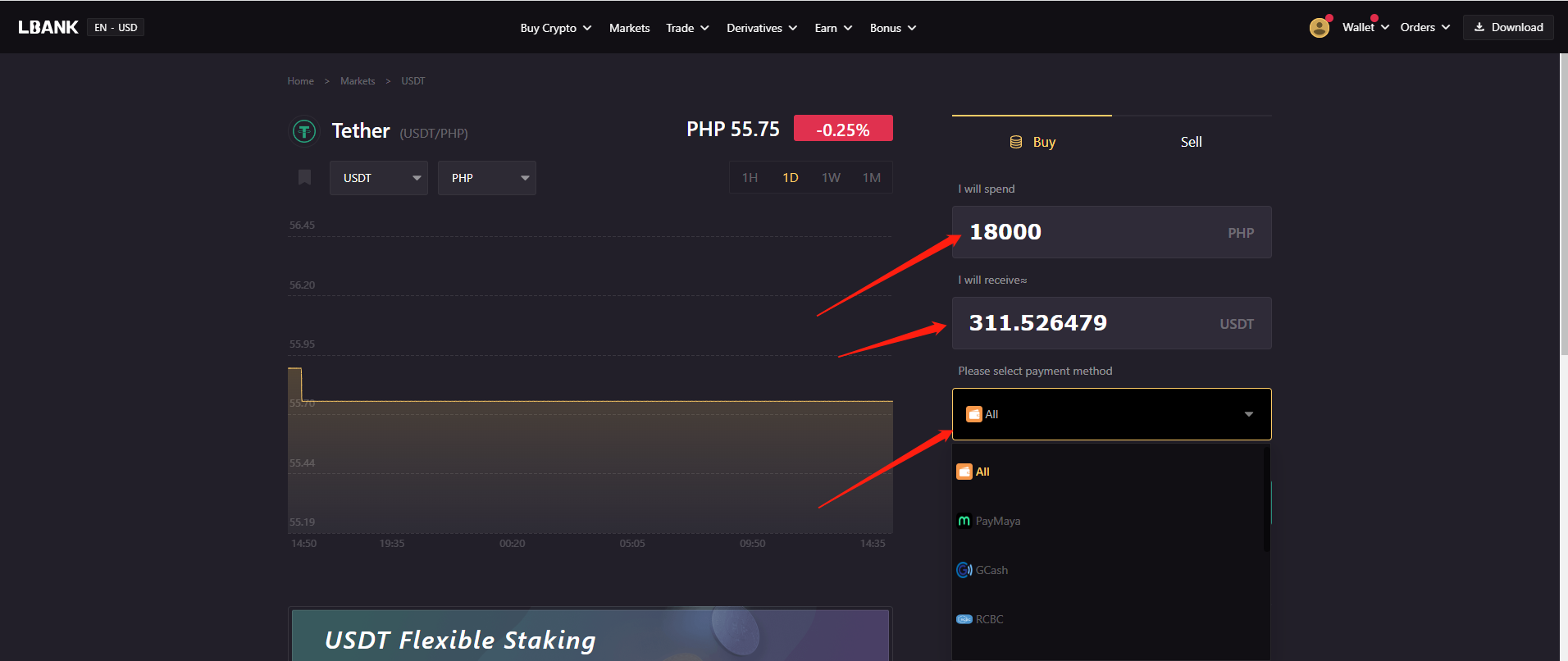 ⑤We will display all price information and payment methods that support the fiat currency you choose.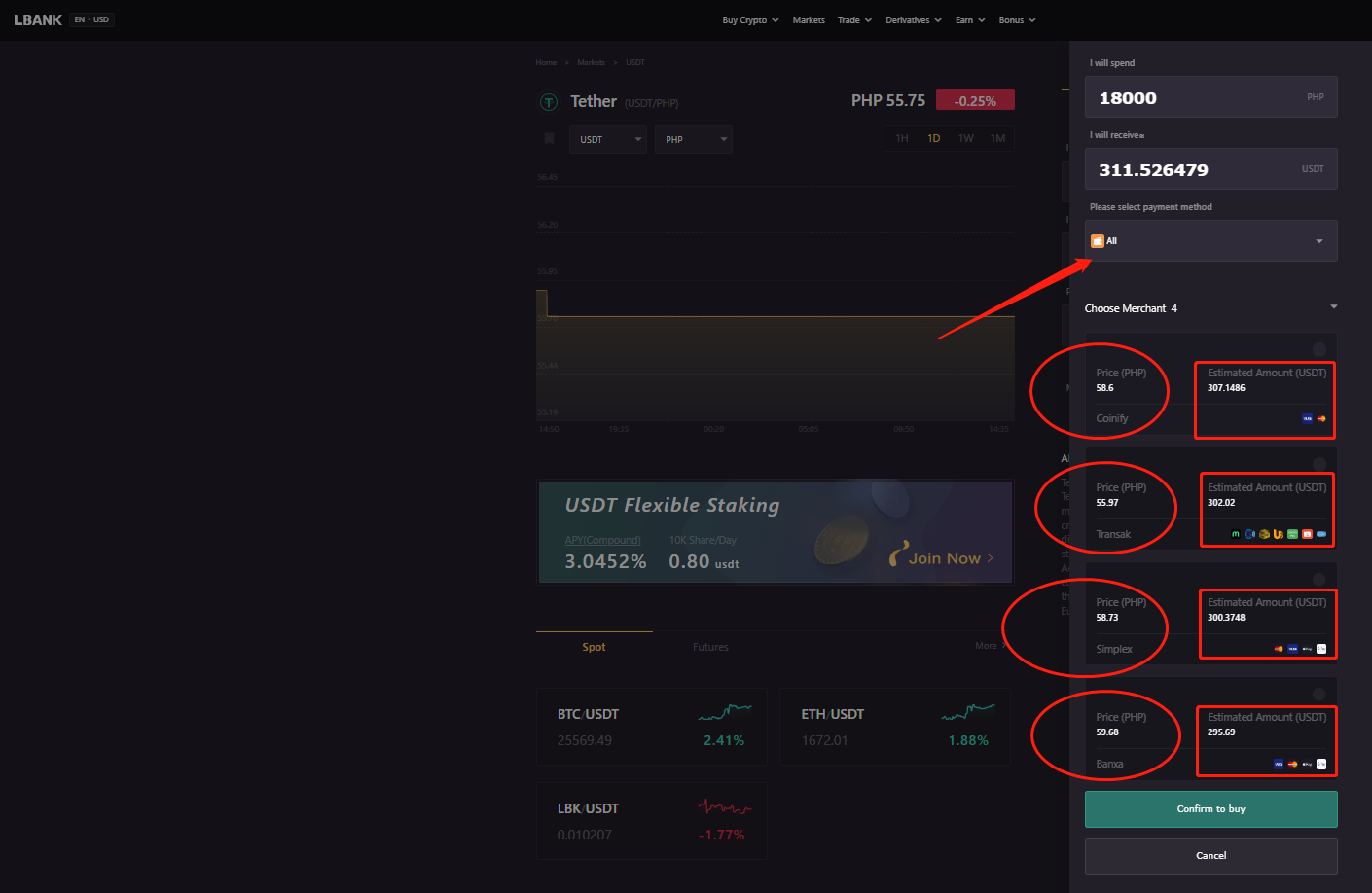 ⑥Click the payment method drop-down menu, select your preferred payment method, and then click the payment gateway you want to use. After selecting the payment gateway, there will be a yellow mark showing the receiving address and fee information below.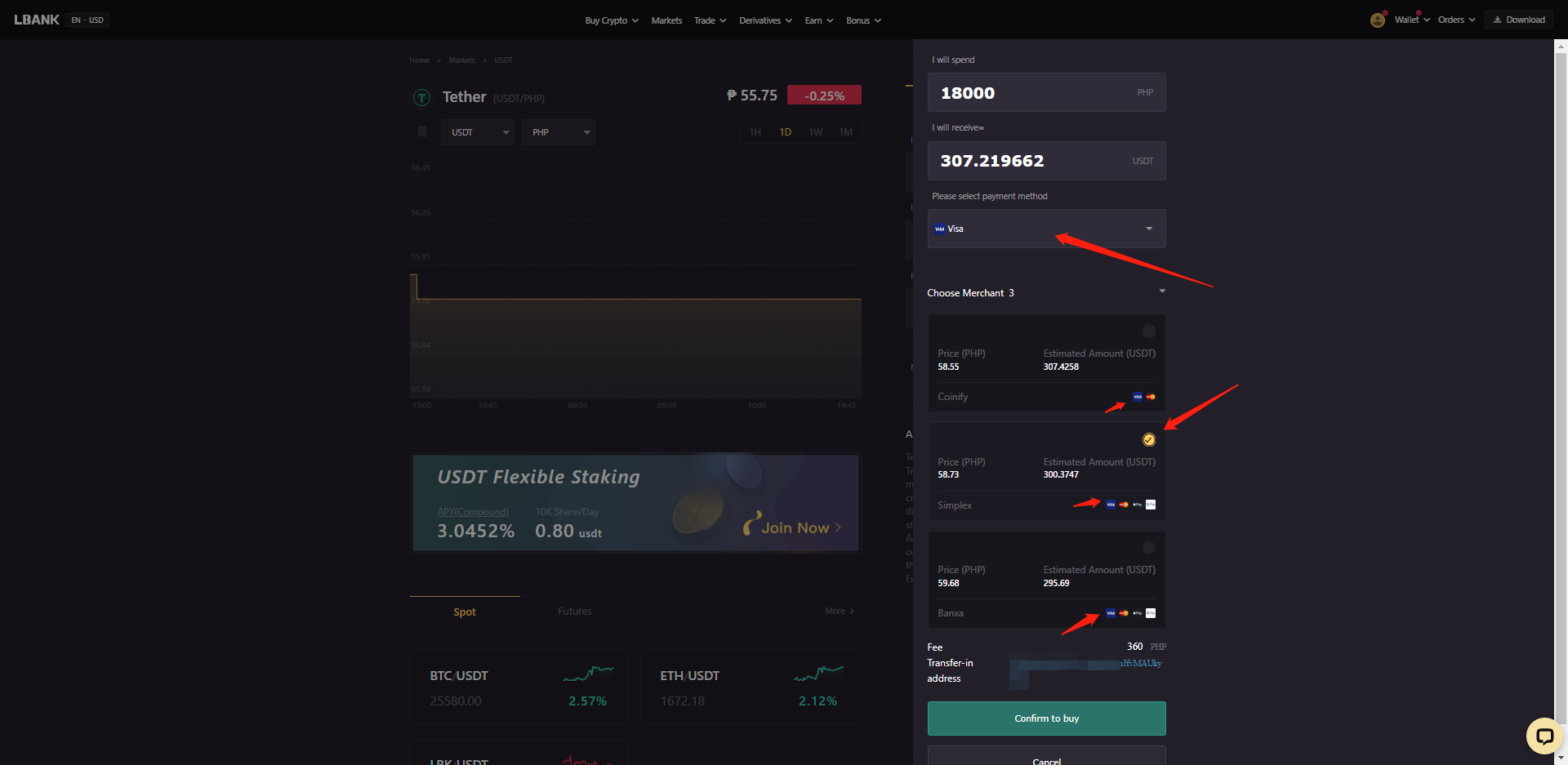 Let's take the payment method [Gcash] as an example, click [Confirm to buy].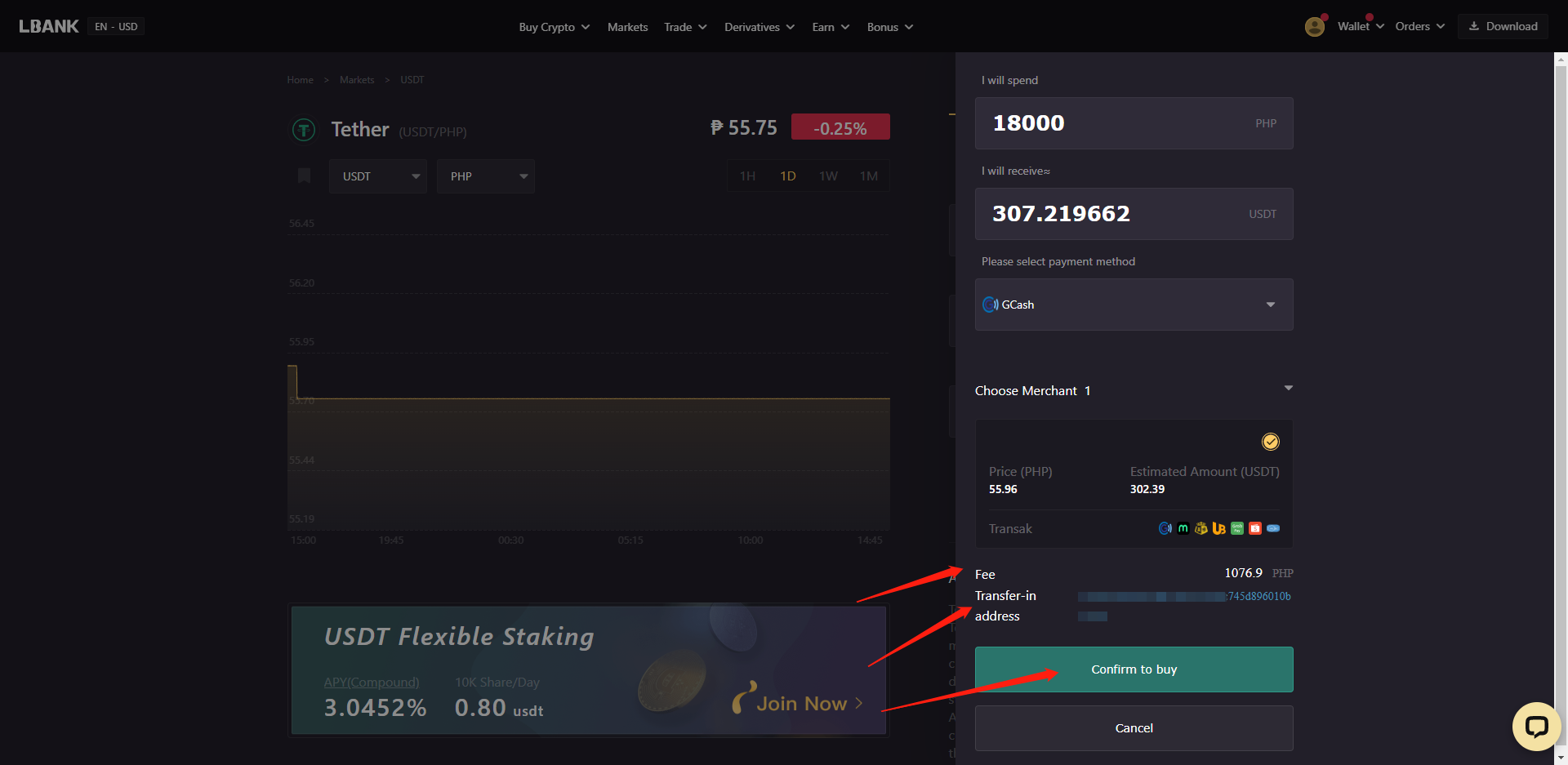 ⑦You will jump to the payment page. Follow the instructions and enter your card information. Click [Buy Now] to continue.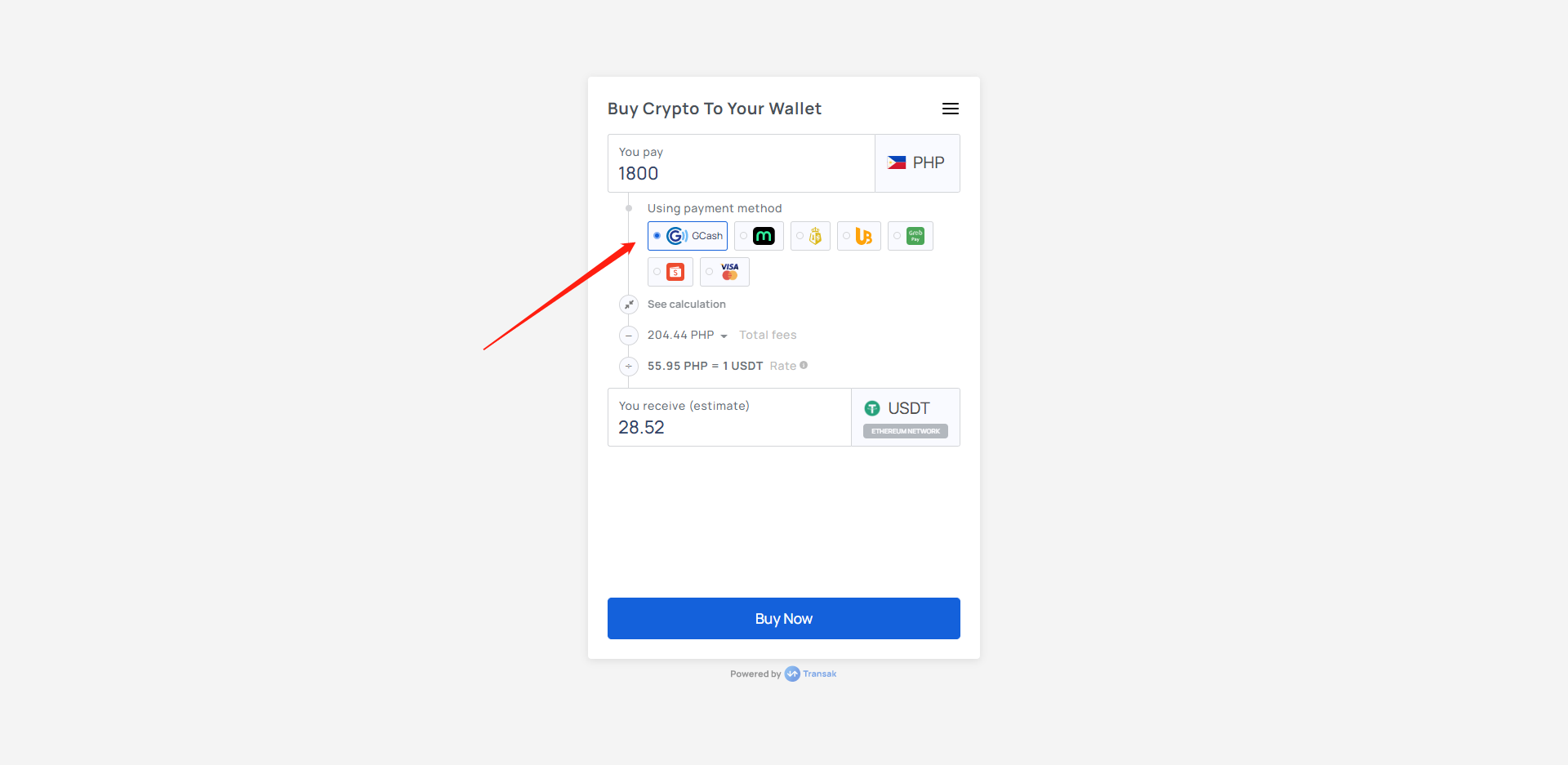 ⑧Use your email to log in to transak. If you have done KYC verification on the transak platform before, you can skip this step directly.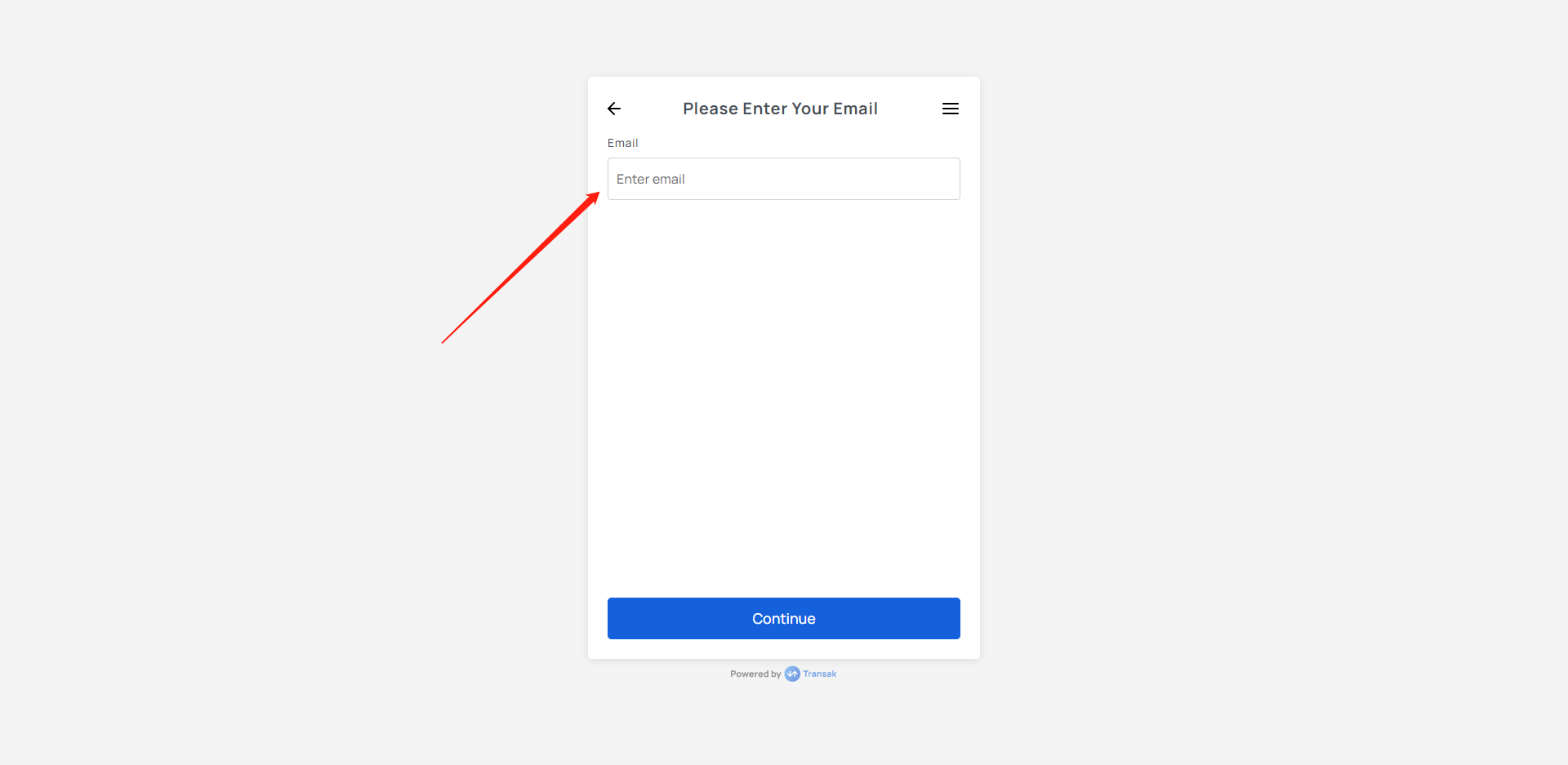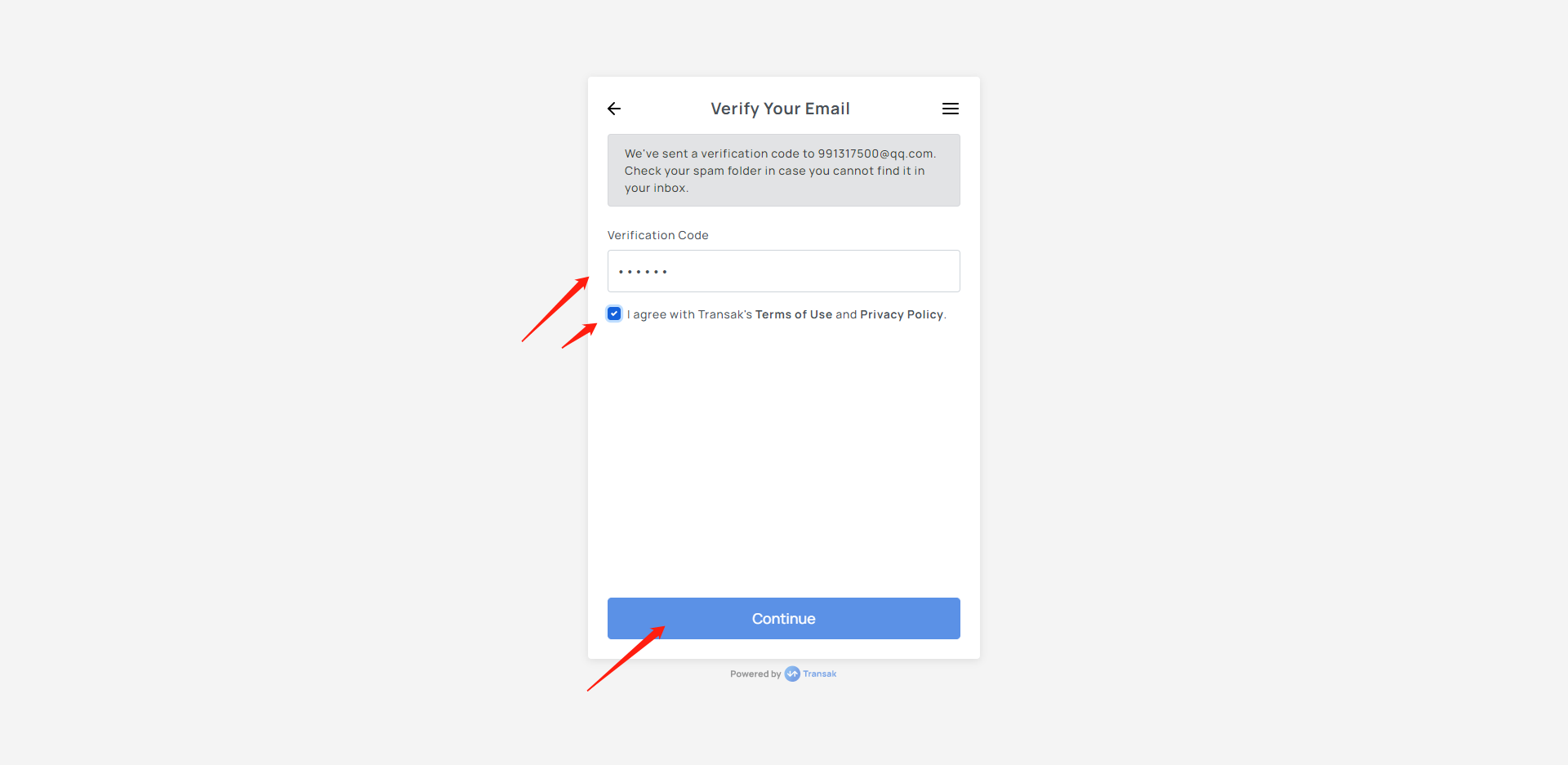 If you have not done KYC verification before, you need to complete it first. The process is as follows: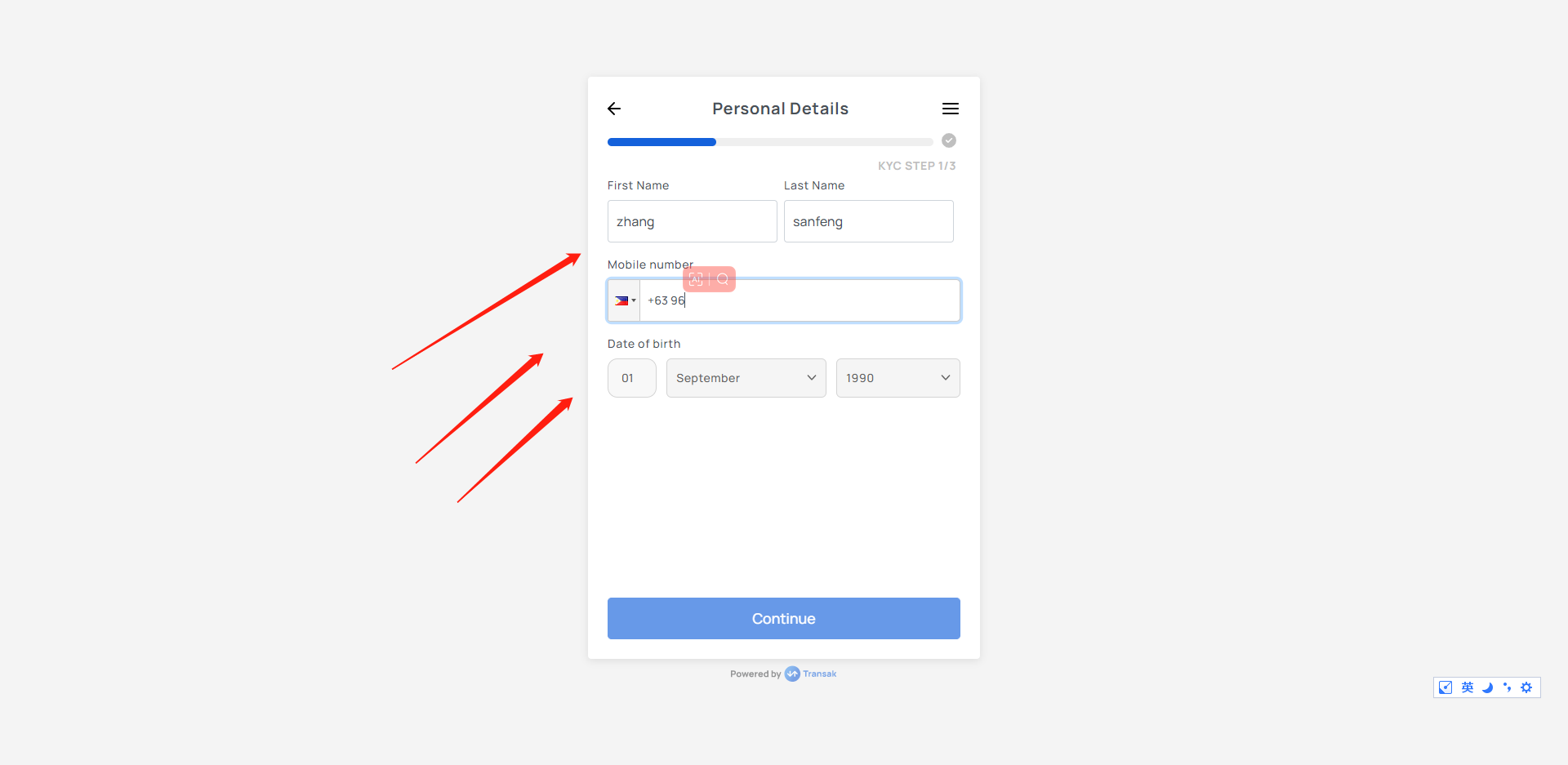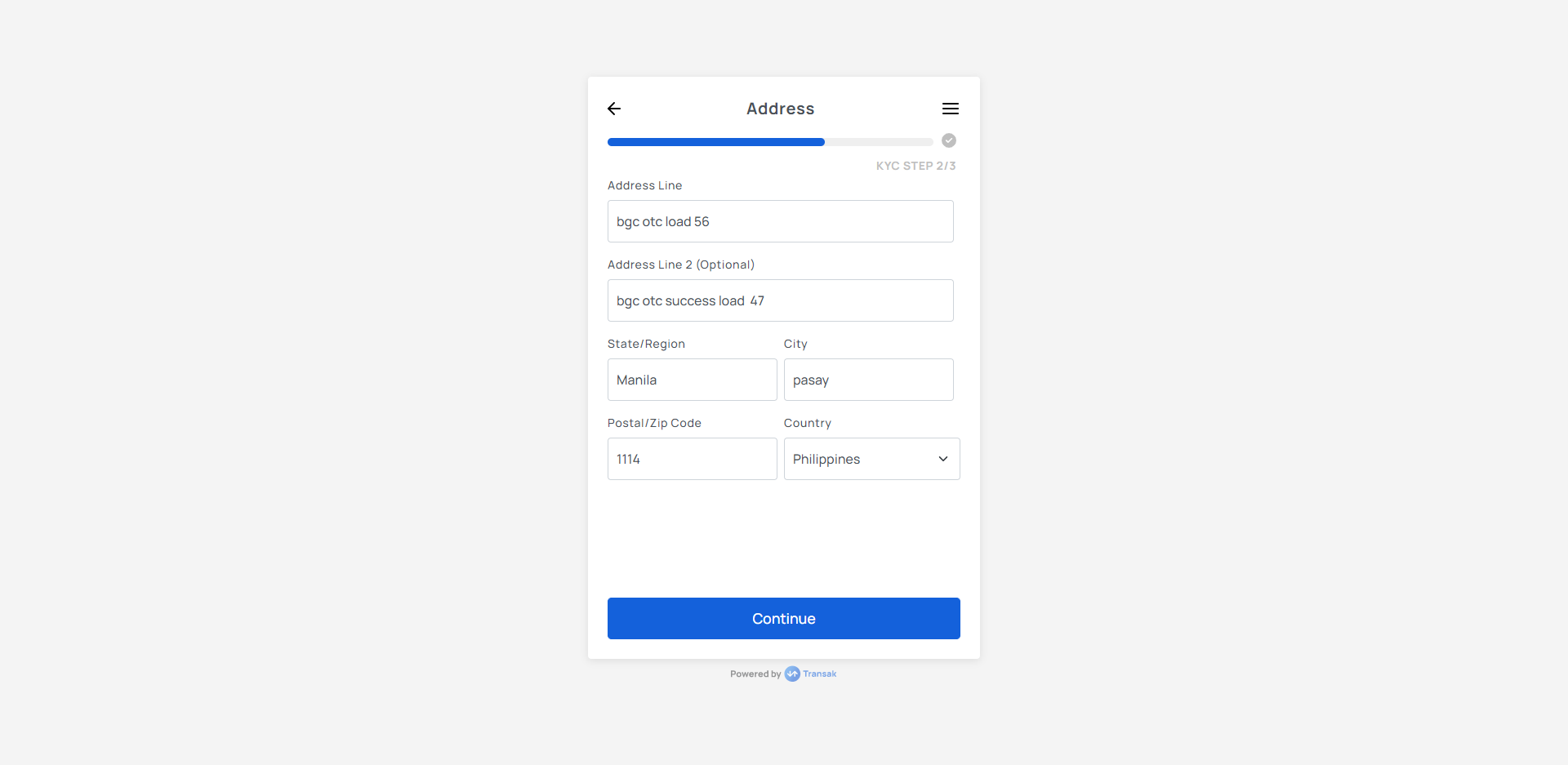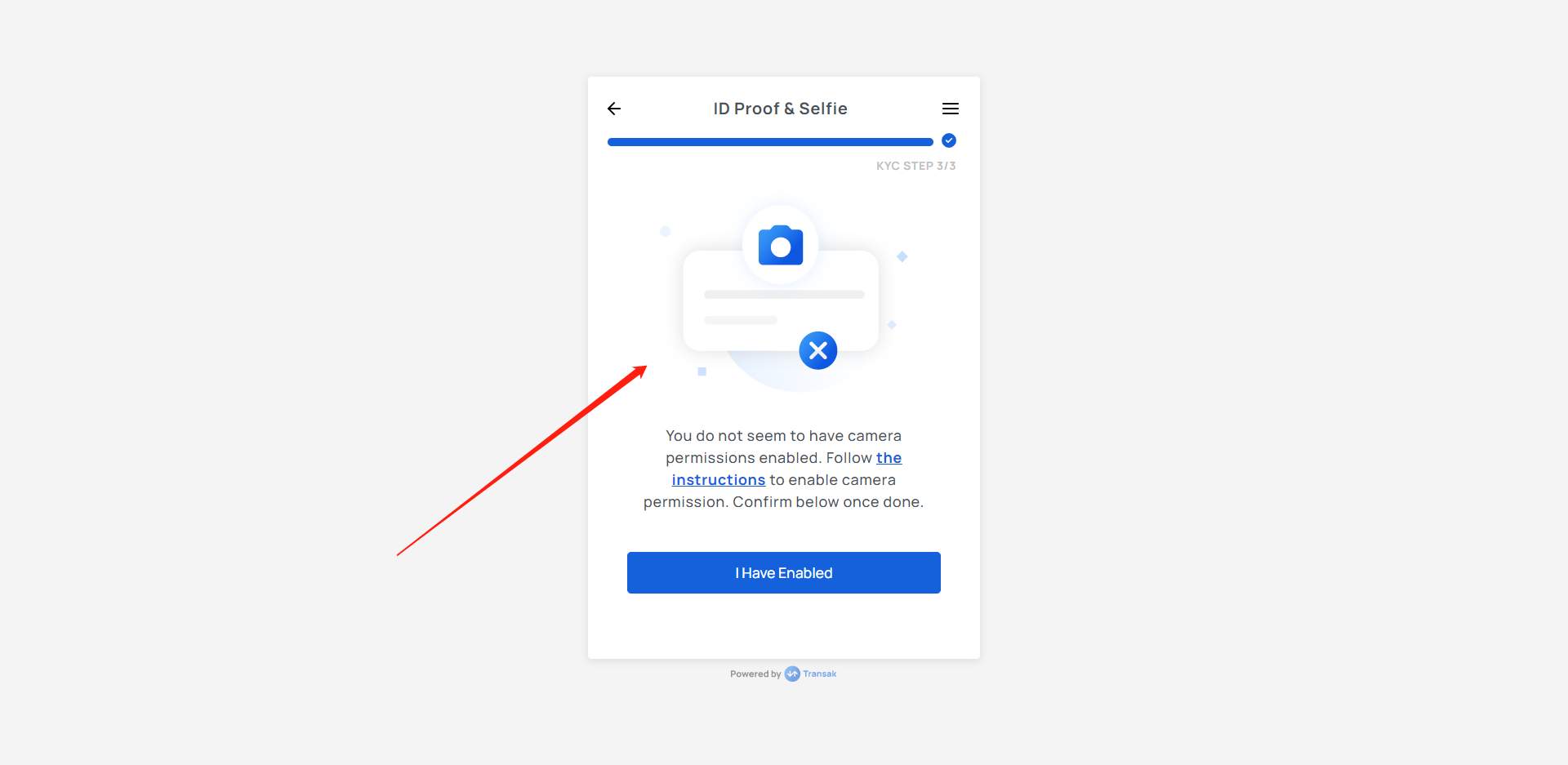 ⑨After successfully logging in to the account, you will be redirected to the order confirmation page. Please check the box, and then click [Confirm] to the next step.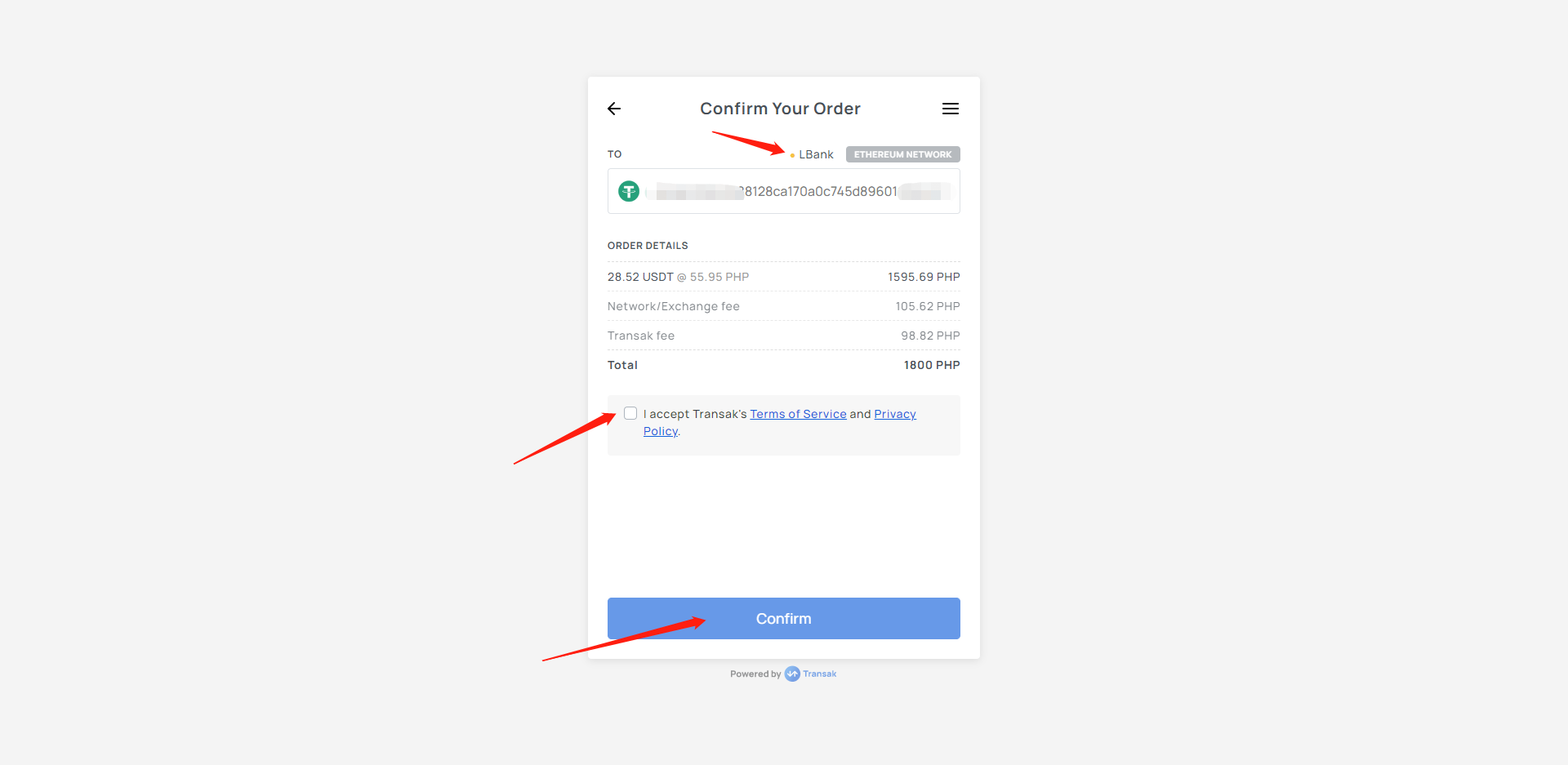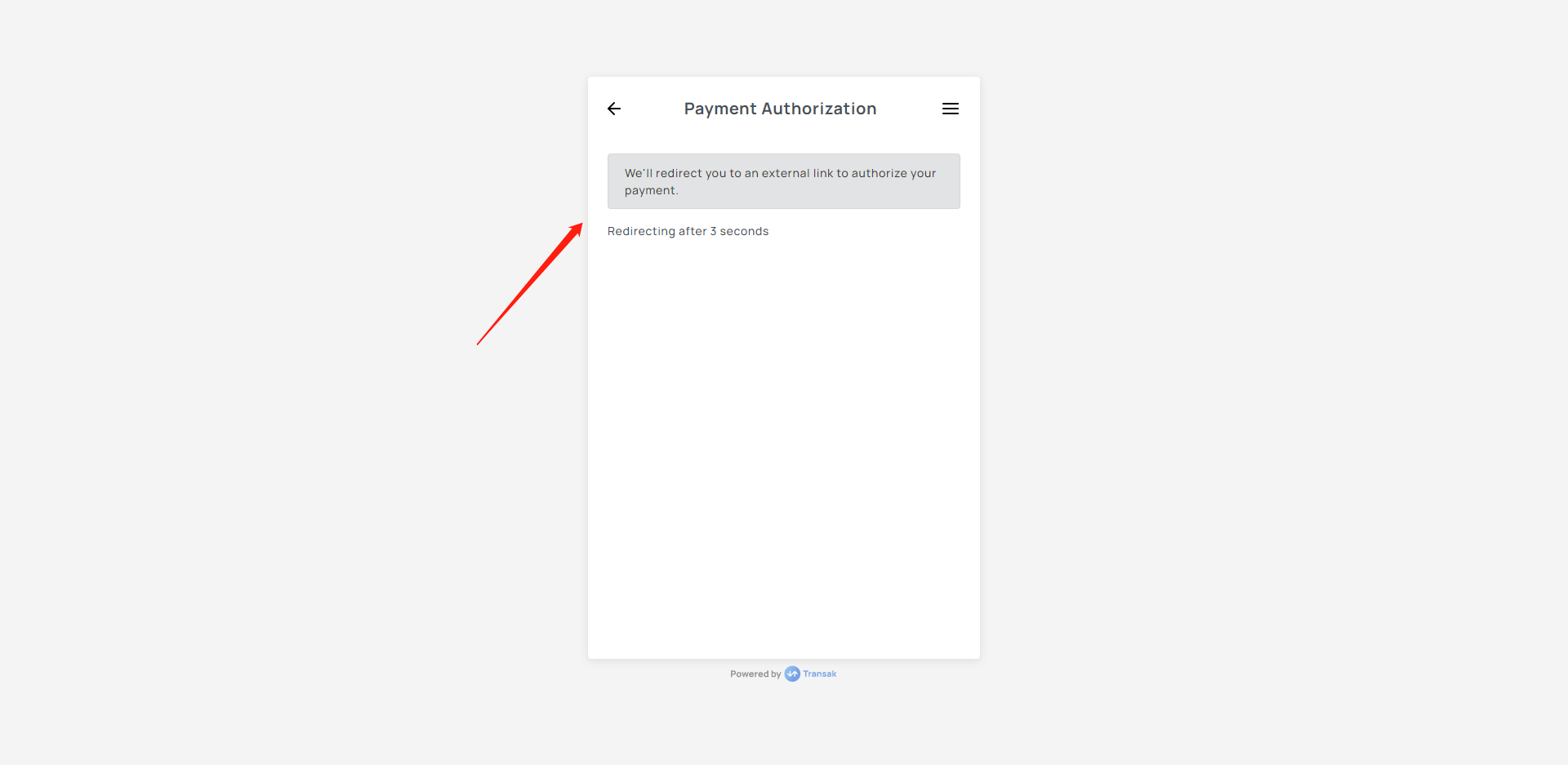 Enter the mobile phone number of your Gcash account, verification code, and MPIN code, you will jump to the Gcash payment page.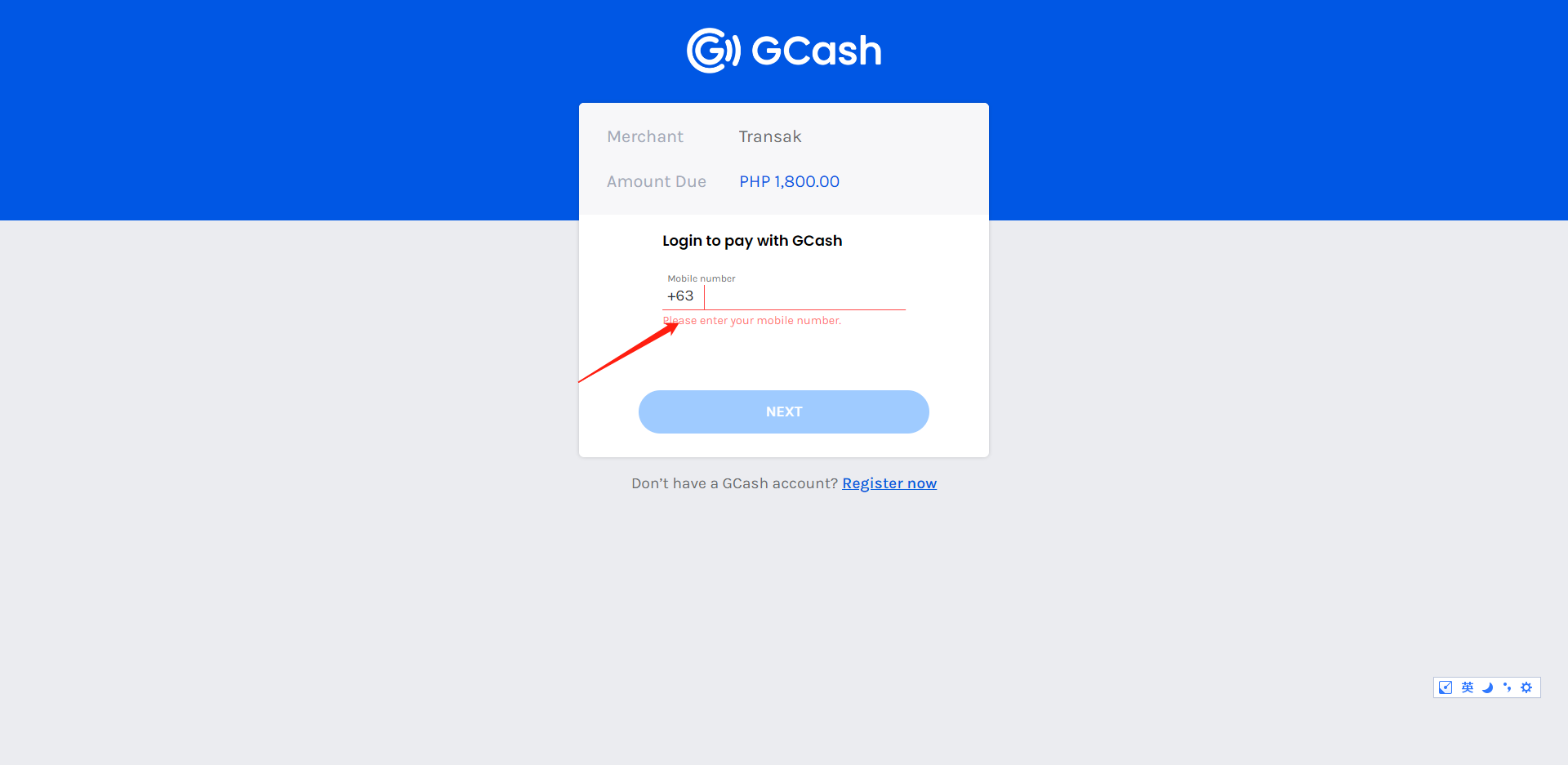 ⑩Click to pay, and you will return to the LBank website after the payment is successful. Wait for the payment gateway to transfer USDT to your LBank account to complete the transaction.


Note: The process of using other payment gateways or other payment methods is basically the same.