Dear LBank users,
As the LBank APP (iOS) may have a sign-off situation, there is a way to solve the problem.
Method: Use TestFlight download to ensure normal use
* Tip: Please uninstall the old version before downloading
Step 1: Please copy this link:
https://testflight.apple.com/join/H7h6Dkxt,and open it in your phone's own browser [Safari browser]:

Step 2: Click [View in App Store] and download TestFlight: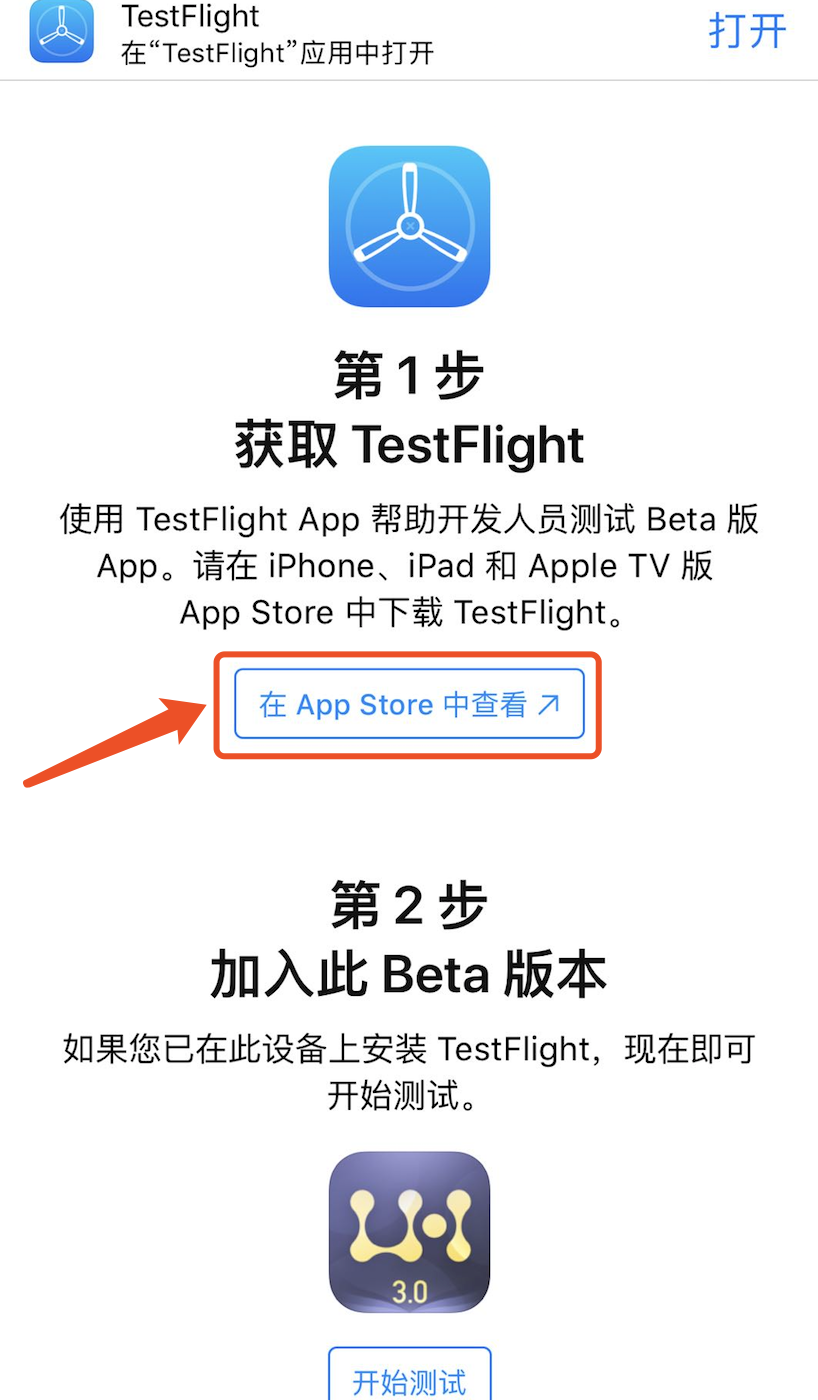 Step 3: Return to the Safari browser and select [Start Test], the page will automatically jump to TestFlight.
Step 4: On the TestFlight page, click [Continue] to jump to the LBank App download page and click [Install]. You can return to the desktop to see the downloaded APP: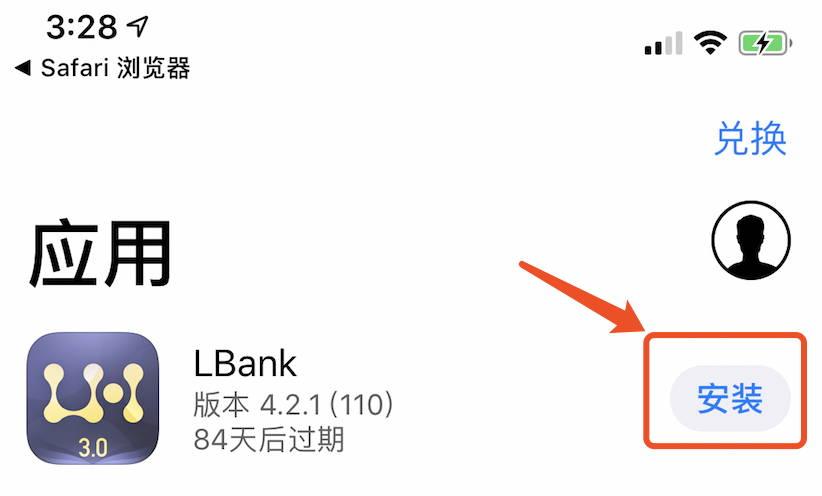 Tip:
Update: If you need to update the version, please update directly in TestFlight.