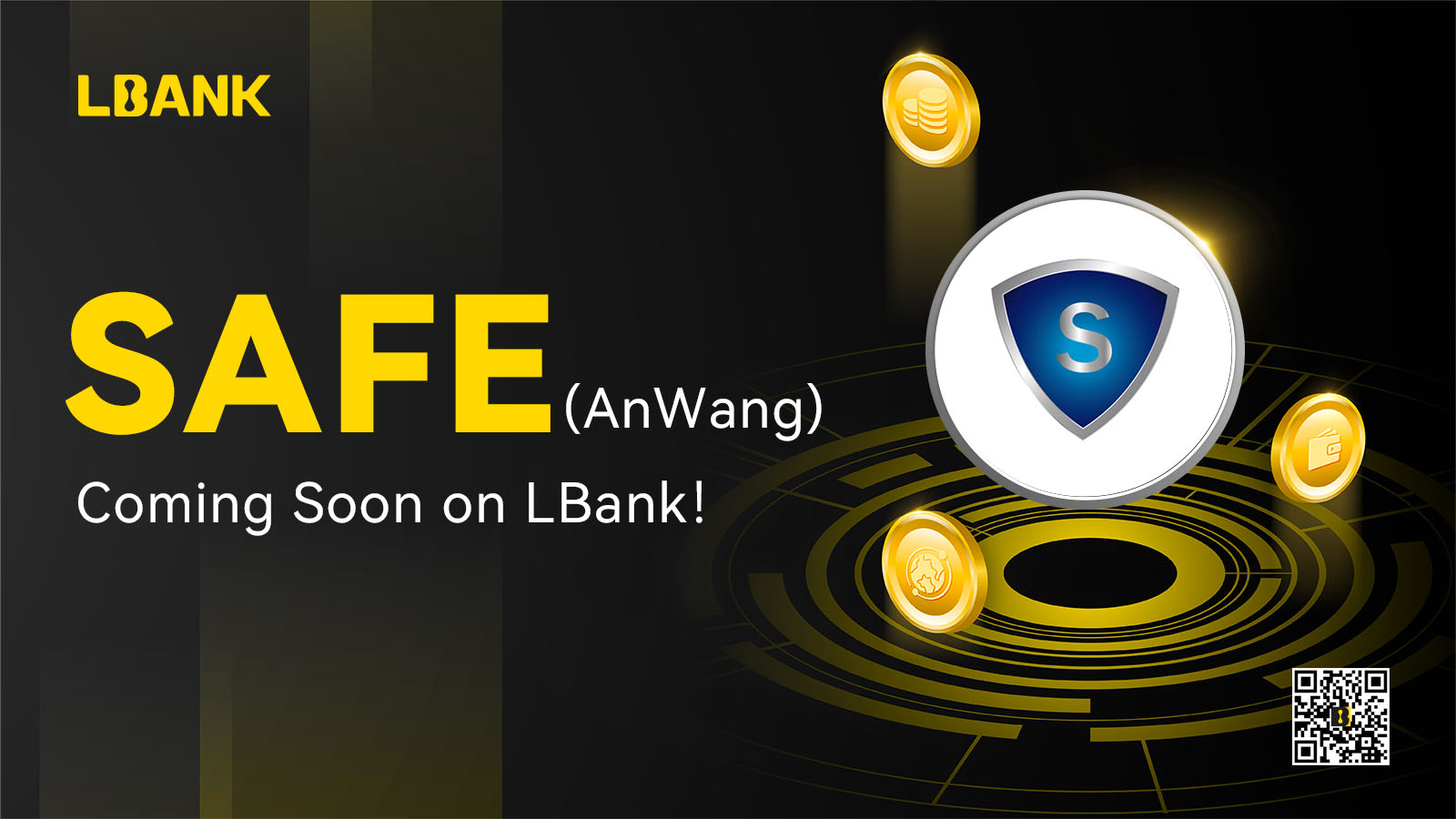 Dear LBank users,
SAFE (AnWang) will be listed on LBank soon. Please refer to the further announcements for more details.
The SAFE(AnWang) Network is a decentralized, secure payment and privacy computing blockchain system focused on privacy protection, which was launched by the Singapore SAFE Foundation in October 2014. It has been nine years since then. During this period, it has experienced the iterative replacement of three major versions of DNC 1.0, DNC 2.0 and SAFE 3.0, and made many beneficial explorations in various innovative technologies and commercial applications. Based on cryptography theory and privacy computing, and guided by technology innovation and application innovation, SAFE 4.0 focuses on privacy protection, strengthens secure payment, optimizes asset privacy, imports cross-chain assets and stable currency, creates SAFESwap trading field, expands more commercial applications, and aims to build a global privacy protection ecosystem.
LBank Community
Telegram | Twitter | Facebook | Discord | Medium | LinkedIn
Click here to download for iOS or Android
If you have problems, please contact LBank official email: service@lbank.info, and we will provide sincere, friendly and immediate service. We also welcome you to join LBank official English community to discuss the latest issue (Telegram): https://t.me/LBank_en.
Risk Warning: Investing in digital assets is extremely risky. Digital asset prices are subject to high market risk and price volatility. The value of your investment may go down or up, and you may not get back the amount invested. You are solely responsible for your investment decisions and LBank is not liable for any losses you may incur. Past performance is not a reliable predictor of future performance. This material shall not be construed as financial advice in any case. LBank reserves the right in its sole discretion to amend or change or cancel this announcement at any time and for any reason without prior notice.